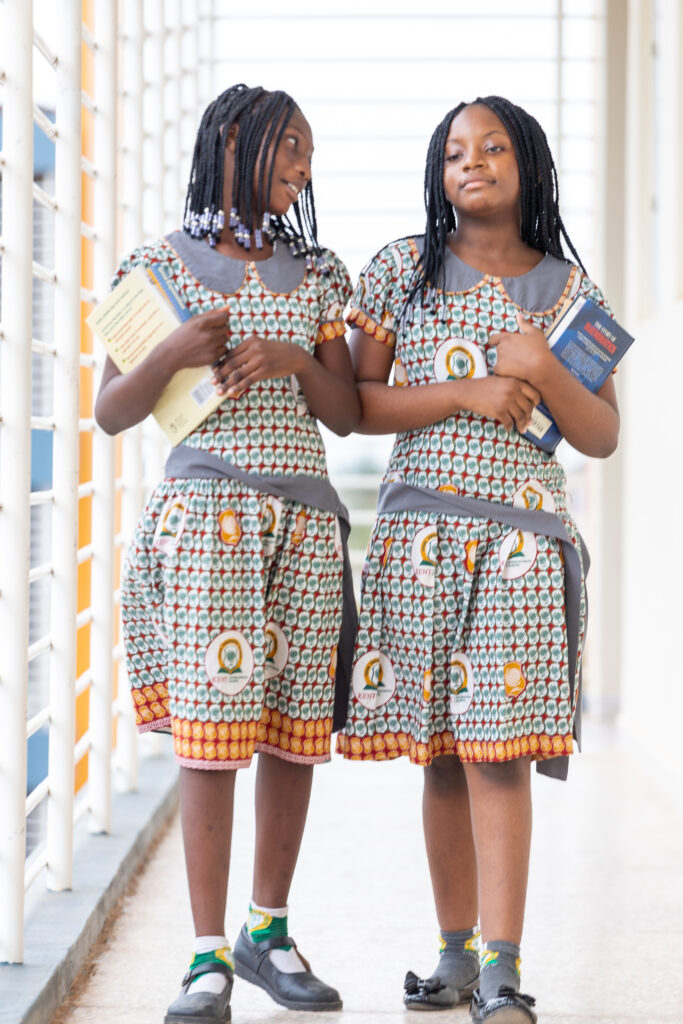 The vision of Kent international school is to be a model reputed international school of great excellence in providing quality and holistic education in a transformational learning environment.
Here at KENT our core value are; Integrity, Trust, God fearing, Critical thinking, Responsibility, Truthfulness, Hard work, Equity, Honesty
 and Respect.
By offering relevant education and innovative approach with international standards the school empowers young people with rigorous and relevant knowledge to become critical thinkers and confident future leaders who would be problem solvers fostering national and global development.